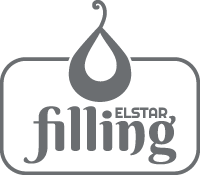 It is a family of products containing carefully selected ingredients of plant origin.
Elstar Filling vegetable fats are intended for filling many confectionery products (cookies, wafers, pralines). They contain oils, including lauric.
The physico-chemical structure of the individual products in the Elstar Filling family is a suitable design to allow each of our customers to optimize their production processes the way they want.
Products without hydrogenation processes!
Trans-free products!