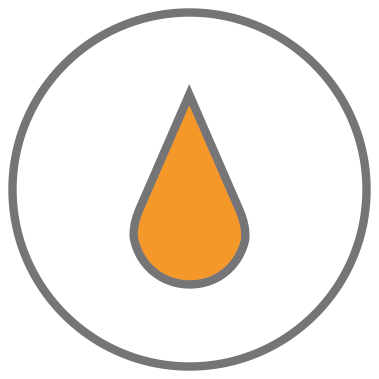 New life within
the old walls
The production and storage infrastructure of Elstar Fats is an indispensable asset on the list of monuments in Poland.
Our head office is located within the walls of a historic factory whose origins date back to the end of the 19th century.
When we began our adventure, we established extensive cooperation with the Conservator of Historical Monuments in order to comprehensively revitalize the unique place.
With modern technology, we managed to maintain the original shapes of buildings creating another page of history of this place.
We are one of the leading producers of specialised vegetable fat solutions for the food industry in Poland.
Elstar Fats products are widely used in the production of chocolate, confectionery, bakery and dairy products.
Our extensive product range stands for high quality standards. Our portfolio is designed to optimize your production processes.
A key place in our strategy is occupied by products "tailored to the needs and individual expectations".
The Elstar Fats team has many years of extensive experience in the food industry. We remain at your disposal.